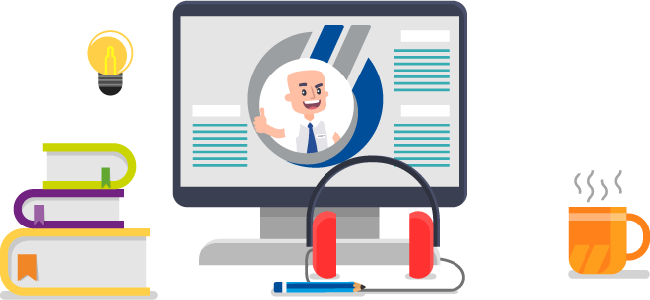 Do you need a break from your daily work? Do you need to be reconnected with the world? Meet us Thursday, April 30 for a Panorama Suite 2020 Webinar.
Codra is focusing its product strategy on simplification to offer a better user experience. The Panorama Suite 2020 platform marks a first significant step in this direction.
With an improved user interface, extended usability and application design capabilities, plus constantly evolving cybersecurity mechanisms, Codra now delivers an even simpler and more powerful Panorama platform to boost your efficiency.
Thursday, April 30, 2020
At 10:00 am on web-conference (UTC+1)
Duration: 1 hour
Program:
Panorama Suite 2020 in brief
Presentation of major features:

New alarms window
New GUI elements
Mobility
Cybersecurity

Questions / Answers
Enjoy a privileged moment with the software developer to ask any questions in live!
Various technical webinars will be dedicated to each new feature of Panorama Suite 2020 soon.
Speaker
Chris Cox, Technical & Business Development Manager