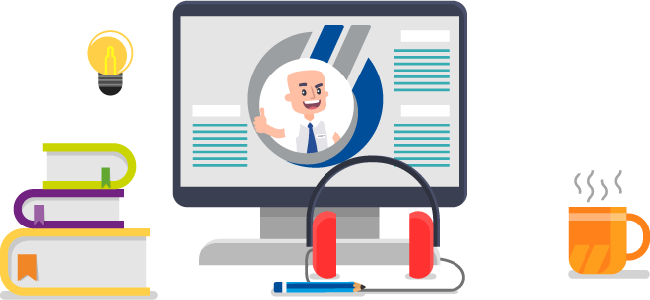 As part of our technical webinar series, we today bring you the opportunity to discover in detail how the Panorama SCADA platform brings site-security functions and features through Codra's "Security Pack".
Integrating control system data (BMS/CMS/DCIM) with Video Surveillance (VMS), access control, and/or fire detection in a single platform, takes away uncertainty, eases incident management and the escalation of alarms. It centralizes alarm management, and adds increased surveillance capability of your installations, through a centralized Hypervision solution that increases safety and security.

Thursday, September 17, 2020
at 11:00 am on Webex (London time)
Duration : 1 hour
Program:
Benefit from a 360° Hypervision
How to integrate BMS/CMS/DCIM with third-party site security systems?
Live "Security Pack" technical demonstration
Questions & Answers
Speakers:
Chris Cox, Technical & Business Development Manager
Mickaël, Panorama Expert
Register and prepare your questions for our speakers!
Webex recommendations:
Login 15min before the session
Take a moment to test sound