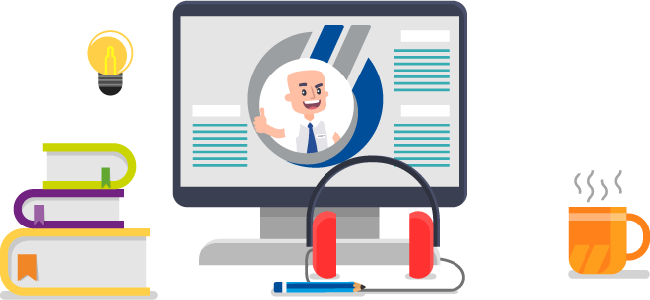 Find out how to integrate, manage and maintain your IoT assets with Panorama
This webinar, dedicated to SCADA and Industrial IoT, illustrates how Panorama enables the deployment and maintenance of a large and varied fleet of connected objects.
Through a practical implementation of Panorama's standard functions, discover how to:
Integrate a large number of objects from an IoT network in just a few clicks
Enable IoT objects according to their usage directly in a SCADA application
Put connected objects into service (deploy and maintain) in the field using just a smartphone
Concepts of real-time operation, data analysis/reporting, and operational maintenance will be introduced.
We will also address the key IIoT issues that are not to be overlooked in order to safeguard the long-term future of your installations.
Speakers:
Chris Cox, Technical & Business Development Manager
François Marsset, Panorama Expert
Simply register and prepare your questions to ask our speakers during the live Q&A!

Tuesday, October 13, 2020

At 11:00 a.m. (UK time) by web-conference
Duration: 1 hour
Webex recommendations :
Connect 15 minutes before the beginning of the session
Take advantage of this time to do your sound checks