This event is dedicated to whom want to discover what benefits Panorama as an integrated SCADA/Historian solution, can bring to their projects.
A half-day to come upon Energy efficiency, safety & security Hypervision, industrial IoT, all backed at state-level regarding Cybersecurity issues… the strengths of our Panorama Suite platform.
A half-day to network with Codra's team and our local partners and system integrators.
Date: November, 10th 2021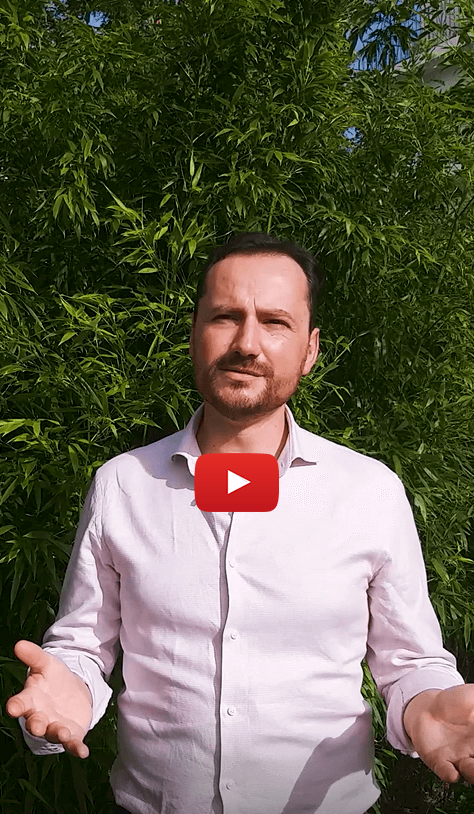 The program:
8:45 – 12h30 AM
Codra & Panorama overview, speaker Georges HO – International sales manager
Live customers' experiences:

discover how City of Cape Town uses our SCADA system to monitor their flow in water distribution, Abraham Vorster from BCX Cape Town
catch how Glencore, an expert in mineral processing, uses our Historian product to collect and analyze their data, speaker Malcolm Heathfield from ABI Solutions

Panorama eXperience demo, go deeper into Panorama with an ergonomic application, speaker Nicolas Hamel – Business Developer Africa
12:30 AM: buffet lunch & networking
Where?
The Venue Green Park
3 Lower Road – Corner West Rd South
20th floor – Morningside
Sandton
All Covid-19 protocols will be adhered to
They will be all there that day just for you: they will answer your questions and fulfill your expectations for your future projects in Smart Building & Industry 4.0 challenges.
Let's come along with us to this delightful event in Joburg in a very fancy place where we will share with you a breakfast and a cocktail lunch for a great socializing moment.
We are looking forward to welcoming you!