JOIN THE PANORAMA DISTRIBUTOR NETWORK
As part of its international development strategy, CODRA is accelerating the export of its know-how by building a network of distributors. The market for SCADA, control systems, and more generally digital transformation, is experiencing strong growth worldwide.
Want to be a part of this developing network? Become a distributor of the Panorama software platform.
Wherever you are, let's meet!
WHY BECOME A PANORAMA DISTRIBUTOR?
The challenges of enabling operational performance and decarbonization through digital technology have never been more relevant and critical. As a socially engaged company, we have been producing intelligent software solutions since 1986. We have an installed base of over 60,000 licenses worldwide, and today we want to go much further.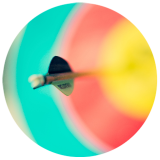 AN OFFER ATTUNED TO YOUR CHALLENGES
Stand out from the competition by offering an innovative software suite independent of major manufacturers. Develop your value proposition locally in three strategic sectors: Industry 4.0,  Smart City, intelligent water and utility management.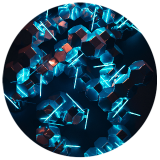 INNOVATION IS OUR DNA
Since its creation in the 1980s, CODRA has invested heavily and continuously in its R&D. As an independent family business, CODRA has manufactured a digital SCADA platform designed to help tackle the major challenges of digital transformation and energy transition.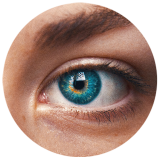 PEOPLE AT THE HEART OF OUR STRATEGY
Because proximity and responsiveness are critical success factors, CODRA is committed to working and providing you with all the resources needed to ensure the success of your customers' projects. Our ambition? To build a lasting and profitable relationship with our partners.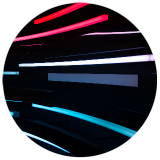 PROVEN, HIGH-PERFORMANCE PRODUCTS
Because our inception and early development took place in a highly demanding sector, our products have always been created to last Among Panorama's strengths: native cybersecurity mechanisms, backward compatibility, object-oriented design, and extensive functional capabilities.
DARE TO SUCCEED!
Put yourself in the driving seat thanks to decisive technical and business advantages. Become a game-changer by joining forces with a leading software manufacturer, recognized for the quality of its software solutions.
If you also wish to contribute to innovation through digital technology and provide concrete solutions in manufacturing, building, infrastructure, water, and energy, don't look further.  With robust products and a strong track record in many sectors, the Panorama platform is your opportunity to become part of a dynamic and value-generating ecosystem.
Become an exclusive distributor
With the aim of efficiency, our distribution agreements are exclusive. The goal is simple, to give our partners the scope they need to develop their value proposition and foster business generation over the long term.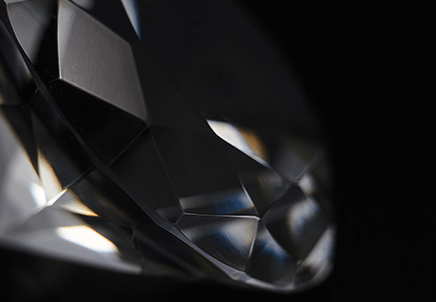 Provide products that align with each market
Our Panorama digital platform is composed of three independent, combinable, and complementary products: a SCADA, a Data Historian, and a Communication Front-End. Give your customers the means to achieve their ambitions and work alongside them in their digital transformation projects.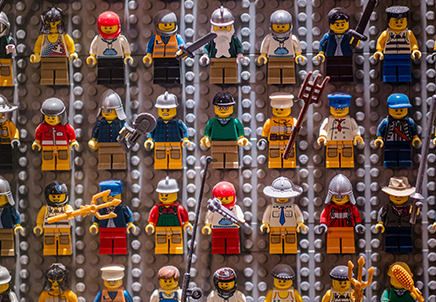 Enjoy broad functional coverage
We know that it is key to be able to offer solutions that are rapidly operational with a minimum of engineering. Fully configurable and based on the Object principle, the solutions developed by our teams are robust and interoperable.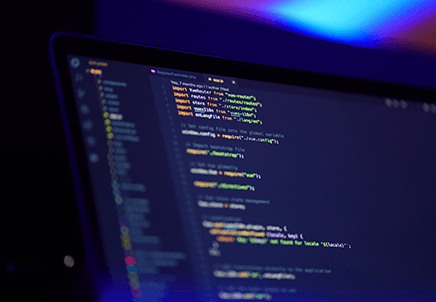 Building trusting relationships
Because the launch period is crucial, our sales, technical, and marketing teams will support you from the moment you sign the contract and throughout its implementation. They will help you to quickly build up your skills and achieve your first successes with Panorama.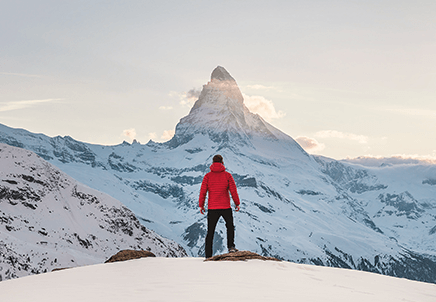 "
Our technology is well established and proven on the French market. To accompany our customers internationally and support innovation beyond our borders, we want to work with top specialists.
"
Sébastien Lachaise, Head of International Sales at Codra
BECOME THE NEXT DISTRIBUTOR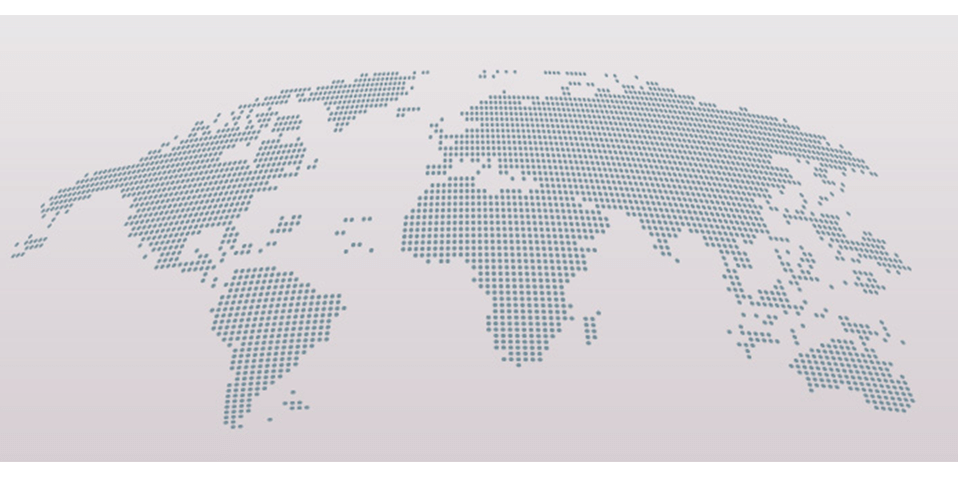 THESE DISTRIBUTORS HAVE ALREADY JOINED OUR NETWORK. WHO'S NEXT?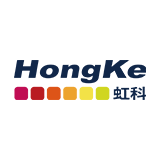 CHINA, HONGKE
Hongke Technology Co. Ltd, a high-tech company committed to providing innovative solutions for the automation and digitalisation of industrial applications.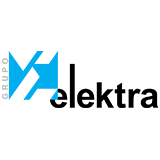 SPAIN, GRUPO ELEKTRA
Grupo Elektra, is a company based in San Sebastian and historically specialized in the distribution of electrical products. Grupo Elektra is well established in Spain with more than 1060 employees and 14 distribution offices, including three outside Spain.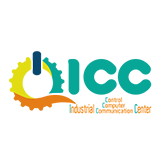 TURKEY, ICC
ICC provides industrial PC products for use in industrial automation applications and IT solutions for applications in various sectors such as automotive, iron, and steel production plants, industrial production lines, food, packaging, textile, and energy.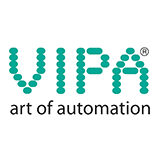 INDIA, VIPA
VIPA Automation is a company based in Bangalore, a recognised player in the automation sector for over 20 years in India. The actor is distributing hardware and software to support its customers in a wide range of sectors. VIPA is represented in over 60 countries, has almost 300 employees.