FIND A PANORAMA PARTNER
Through the CODRA partner network, our customers are supported by teams of experts in France and around the world. Together we sustain innovation and deliver Supervisory/SCADA, Data Historian and MES solutions for your digital transformation projects. Our partners, whether they be integrators or distributors, are experienced and reliable providers of solutions and services. They offer first-class expertise to meet the specific needs of your company.
They are Platinium Partner
DISCOVER OUR INTEGRATOR PROGRAMMES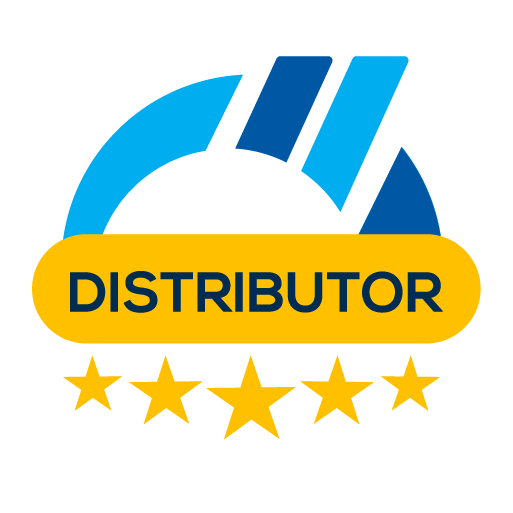 BECOME A DISTRIBUTOR
As international business expansion accelerate, Codra is strengthening and extending its network of partners to maintain a high level of service and responsiveness for Panorama users around the world. Join our teams and share the Panorama experience!