The Panorama Suite is continuously being developed, year in year out, to meet your needs and bring you new high-performance services for new uses.
With the ongoing objective of helping you to address the challenges of your digital and technological transformations and Net Zero goals, Codra places the user at the very heart of its Panorama development work. What solutions does this new version offer you?
What are the benefits for you as an integrator, operator, manufacturer, project manager, owner, etc.? What are the benefits for your industrial installations? 
Discover our new Webinar to learn more about the many new features of the Panorama Suite 2022 edition.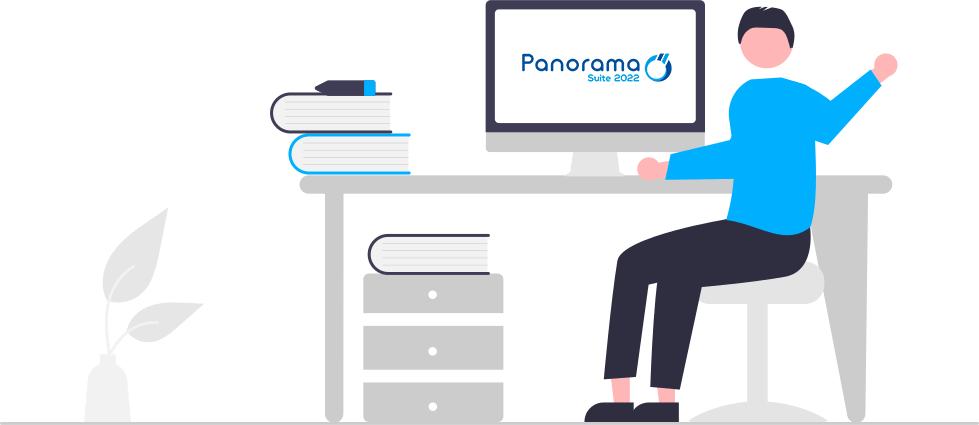 5 major changes in this new release:
#1 Edge to Service: The power of Edge technologies supporting a centralised Hypervision.
#2 Full Web HMI: Your SCADA available via a simple HTML5 browser, to enhance your user experience!
#3 External communications: Advancements in the interoperability between your systems to support the challenges of digital transformation.
#4 Internal communications: Extending the durability of our platform and in turn safeguarding the robustness of your installations.
#5 Customer portal: A brand new extranet portal to streamline and centralise your interaction with our teams.
On the agenda of our webinar :
Review of the fundamentals
Focus on 3 technical topics:
– Edge to Service : approach, solutions et benefits
– Web HMI : Enhancing your user experience
– SIP : Integrate Voice & Video calls into your SCADA
How Codra's Customer Portal makes life easier
Speakers: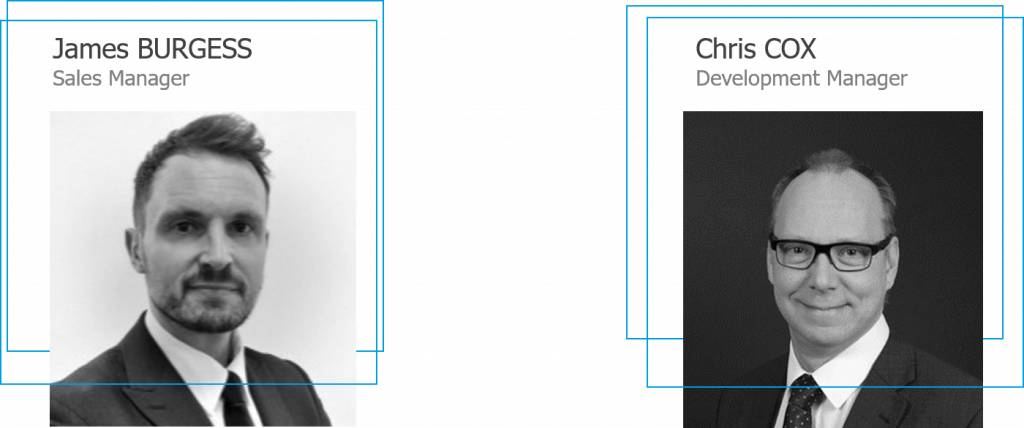 James Burgess, Sales Manager
Chris Cox,  Development Manager
When you talk to Codra, you're talking directly to the software manufacturer.