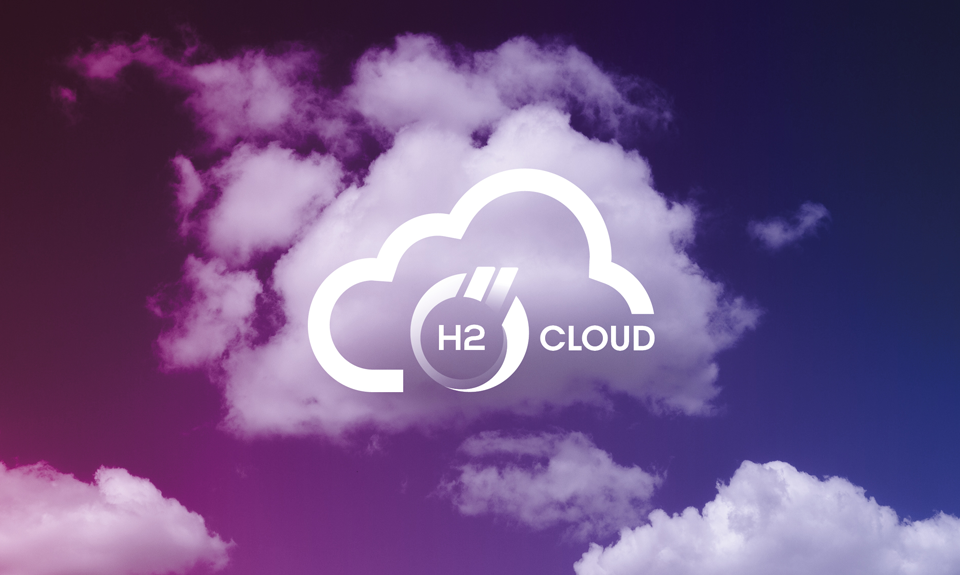 With H2 Cloud, you get a ready-to-use data analysis tool, straight out-of-the-box. Have secure access to all the functions of an advanced Data Historian through a simple web browser. You will be able to perform your own analyses in a simple and intuitive way and share these in a few clicks. By opting for H2 Cloud, you benefit from the "on-line" version of Panorama H2, a powerful and proven dedicated data analytics tool. No more waiting… gone are the recurring constraints of servers, administration and software updates to schedule. What's more, Codra stands side by side with you and guarantees a 99.9% availability rate!
4 good reasons to subscribe

1- Generate savings
Fast implementation
The technical infrastructure is already operational. Panorama H2 Cloud only needs your data to be ready to unleash its power.
Pricing adapted to your usage: you only pay for what you need.
A shared platform and partitioned services.
Pooling of IT resources offers significant savings, but without sacrificing data security.
Technical support included.
No excuses for not taking full advantage of Panorama H2's capabilities!

2- Forget infrastructure constraints
Unlimited access to the H2 Cloud platform (24/7)
Regular and seamless updates so you get the benefit of a platform that always has the latest upgrades on board, without ever interfering with your operations.
Hosting in France and by a European operator.
Because the confidentiality of your data is always our main concern.
A web browser and an internet connection are all you need to view, correlate, compare and share your analyses.

3- Safeguard Security & Confidentiality
A secure platform that is regularly monitored by Codra administrators.
Integrity and confidentiality of data transfers so that the analyses you produce reflect your reality.
An in-depth protection system for maximum security.
Regular dual data backup in order to be prepared for any eventuality and to ensure maximum service continuity.

4- Expand your analysis capabilities and track your energy usage
H2 Energy, Panorama's expert module dedicated to energy management.
50+ ready-to-use dynamic reports available out-of-the-box.
An intuitive interface that is easy to use even for non-computer specialists.
Powerful analytics and an instant representation of results.