Codra is focusing its product strategy on simplification to offer you a better user experience. The Panorama Suite 2020 platform marks a first significant step in this direction.
With an improved user interface, extended usability and application design capabilities, plus constantly evolving cyber security mechanisms, Codra now delivers an even simpler and more powerful Panorama platform to boost your efficiency.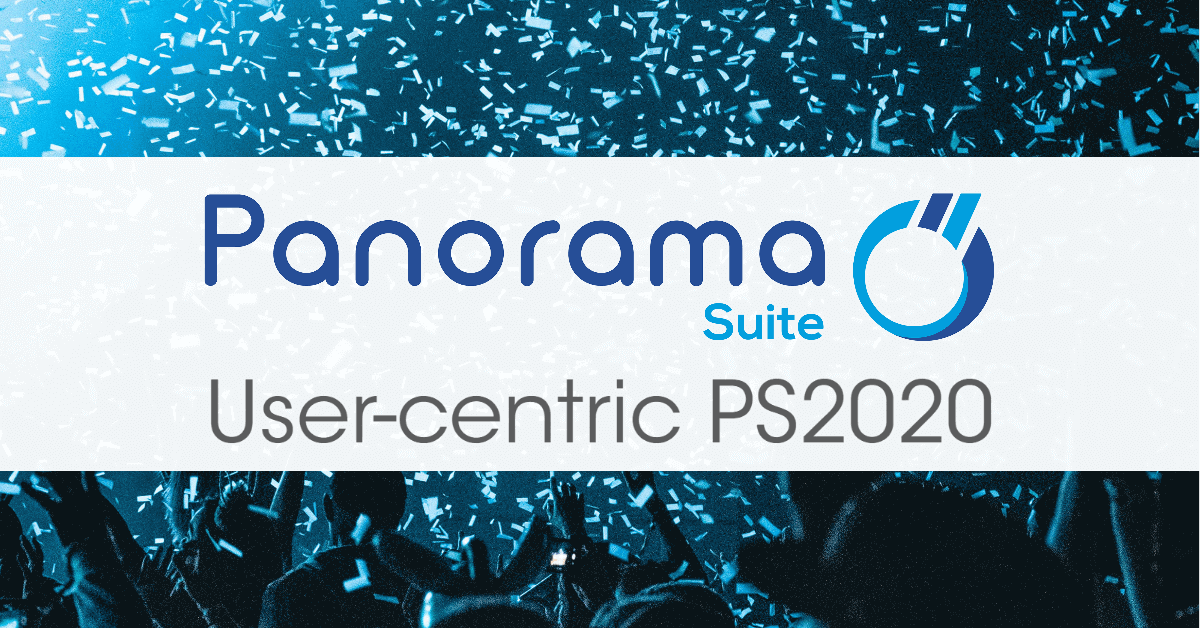 A new alarms window
Simpler and more intuitive
Faced with ever increasing volumes of information, it is becoming crucial for operators to be able to make the right decisions quickly and efficiently.
This is why Panorama Suite 2020 is equipped with a new alarm and event management interface. Simpler, more feature-rich and more user-friendly, it will help you to increase the efficiency of the control and operation of your installations.
Discover this new alarm window that offers both ease of parameter setting for integrators and enhanced situational awareness for operators.
With a clearer and more unified view, you can increase your interaction capabilities during operation, with ready access to 3 operating modes:
Current state (displays running alarms)
On stream (displays recent alarms)
Analysis (displays alarm log)
This new, more user-friendly interface will facilitate the real-time management of your operations.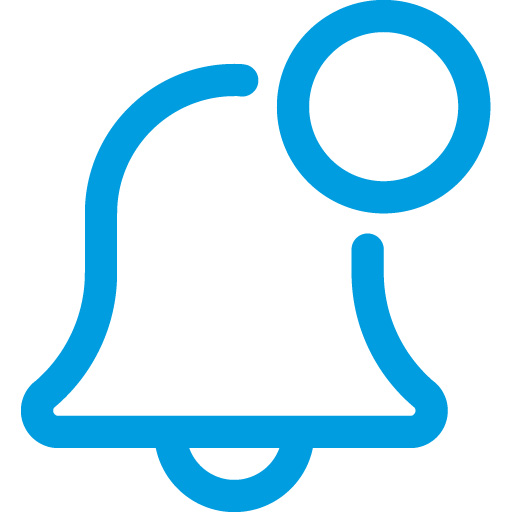 HMI element library
Combine modeling and productivity
Consider that you are an application developer faced with the requirement to meet ever-increasing demands in terms of design and ergonomics.
In this new version, the introduction of operating components (symbols and behaviors) offers you the possibility to standardize complex HMI functions.
A key benefit of this innovation is the creation of a library of generic HMI elements that can be used in a large number of applications thanks to the dissociation of the operating model from the functional one.
You are now free to devise your own graphic identity with enriched and customizable HMI functions (object library, navigation interface, etc.). Deploy the UI/UX design concepts and reuse your models ad infinitum. And because we at Codra cares about is you, we will supply pre-configured operating component models to simplify your daily activities.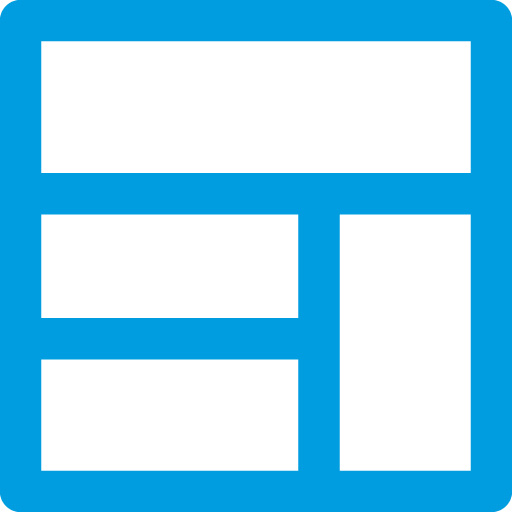 SCADA in your pocket
 Available from your favorite appstore!

The mobile app now features a new trend drawing tool. In addition to the existing functionalities such as field HMI, information capture, alert & on-call management and "remote control" type functions, a new graphical representation mode is available for your data, indicators & KPIs. It offers you both advanced visualization and dynamic interaction functions, right in the palm of your hand.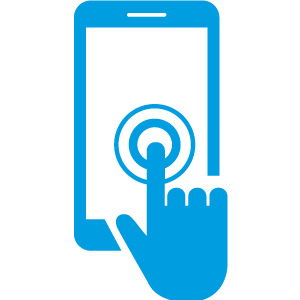 Cybersecurity & regulatory compliance
ANSSI certification and beyond
Due to its experience of so-called "sensitive" SCADA projects, Codra has long-established expertise in IT security. This is an integral part of the company's DNA. In November 2019, we announced that our Panorama E2 platform was and remains the only SCADA platform to be awarded the First Level Security Certification (CSPN) by ANSSI.
But cybersecurity is a never-ending race for which Codra is deploying a true long-term cyber strategy. Mechanisms are continuously being implemented in our software updates & new releases. They are designed to enable companies to limit the spread of attacks and provide defense in depth.
In 2020, it is the turn of Panorama H2, our Historian solution, to benefit from enhanced security. To take things one step further, this new version offers the possibility of creating systems that comply with FDA – 21 CFR part 11.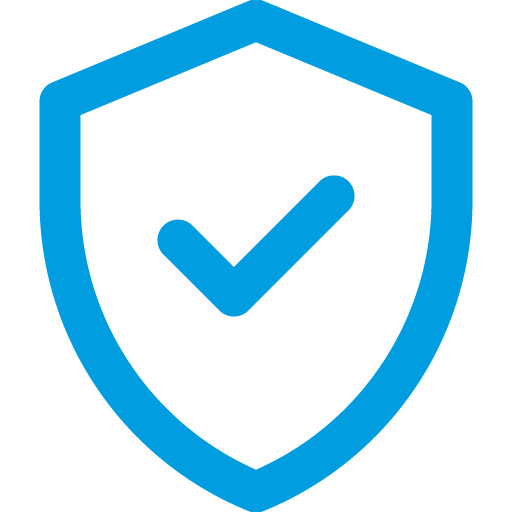 And that's not all…
In addition to the major changes described above, the Panorama Suite's functions have benefited from multiple enhancements across the board. The details of these improvements can be found in the "release notes document".
With Panorama Suite 2020, your daily issues have been central in shaping our simplification process. Let's be pragmatic, let's build a robust and sustainable future.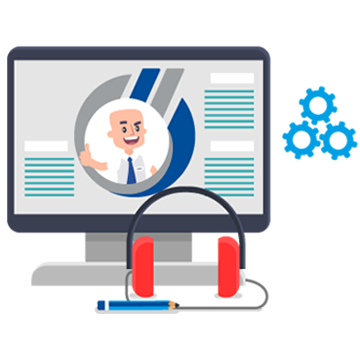 webinar : discover Panorama Suite 2020
Thursday, 30 April 2020
At 10:00 am on webex (UTC+1)
Duration: 1 hour