Rail transport is the means of travel that produces the least CO2 emissions. This is why countries and governments are pushing for the use of this type of transport in line with their ecological transition challenges. To provide concrete solutions, all the players in the rail sector gather every year at the RAILTEX exhibition. This international event brings together the entire rail industry to present the latest innovative solutions for rail professionals. Codra's teams will be present at Railtex 2023 to present the Panorama Suite, a digital platform for the safety and security of infrastructures and people.
Come and visit us at our stand K44 – HALL 3
RAILTEX 2023
From 9th to 11th May
At the NEC, Birminghami
Let's develop a safe and greener rail network together!
A SCADA for a reliable operation of railway systems
The attractiveness of rail transport depends first and foremost on the timeliness of passenger travel, but also on the safety and comfort of passengers during their journey. To ensure this, railway companies must rely on robust and reliable infrastructure and equipment such as the Panorama command and control system.
Operators can rely on the SCADA software to provide reliable real-time information. Teams in the field have a real decision-making tool at their disposal, thus ensuring the safety of people and the security of material goods.
In stations, control centre staff, as well as staff working with users, can rely on the Panorama software suite to control and monitor numerous automated functions:
CCTV
Automatic ticketing
Access control
ATS (Automatic Train Supervsion)
Fire safety
HVAC
VMS (Variable Message Signs)
Station announcements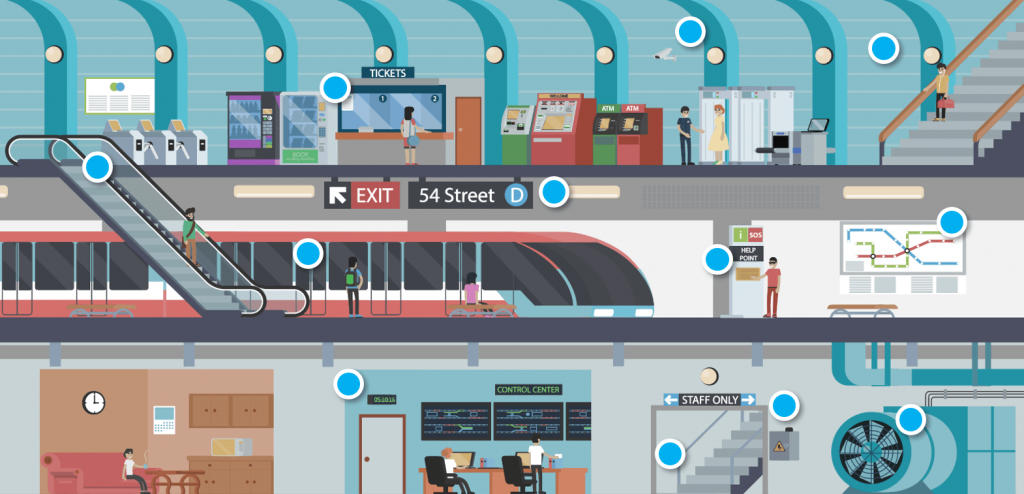 From Building Management to Hypervision of all installations, via the remote securing of the traction energy network at Network Rail, Panorama software adapts to the business needs of each player in the railway industry. Do you want to meet your digital transformation challenges? Codra's teams are available to answer your request during a physical or remote meeting.
A digital platform to meet the challenges of energy efficiency
Panorama software is capable of interfacing with all types of systems such as weather, traffic, CCTV, geolocation services, etc. thanks to its openness and interoperability. By centralising all data, Panorama acts as a data concentrator that allows operators to have 360° visibility and to integrate load forecasts, equipment availability, stock management, team agendas, CMMS, etc. for better organisation but also to optimise process maintenance.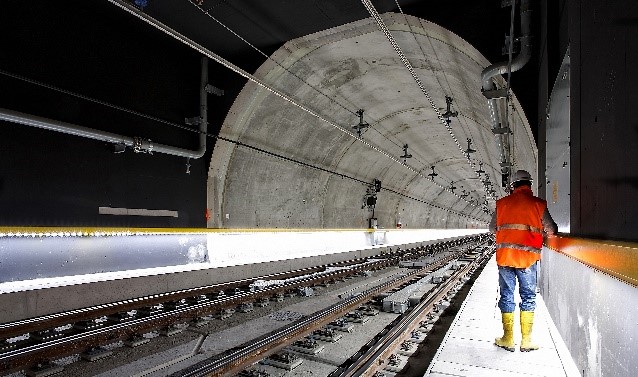 Technical teams can anticipate behaviour or conditions with the help of predictive maintenance, real-time analysis of energy consumption or the use of periodic reports and make corrections.
In this sense, the players in the railway industry can meet two distinct but closely related objectives: operational performance and the challenge of energy sobriety.
Do you want to meet your decarbonisation challenges?
Come and talk to the Codra teams on stand K44 or make an appointment with a Panorama expert.