Refind our webinar with Genetec about: "Secure, optimised and scalable: how facilities management can benefit from unification?"
When all of your physical security activities, operational functions, and data originate from within the same system, you can harness the flow of data across your operations. Making it easier and more efficient to secure people, buildings, and assets – while also supporting operational efficiencies.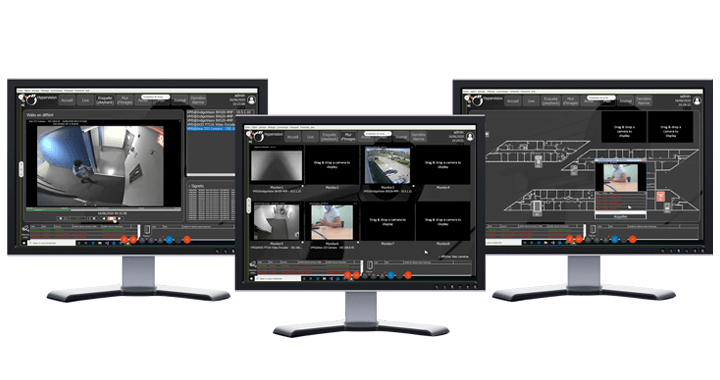 Unified Facility Management System
This joint virtual session between Codra and Genetec presents the benefits of a unified facility management system for your organisation.
Integrate a BMS/SCADA system with your security operations and learn how your organisation can benefit from:
Efficiency savings
Improved decision making
Easy interpretation of data
Improved cyber security posture
Agenda
A brief introduction to both Codra's Panorama Suite and Genetec's Security Centre
What are the market needs?
A unified solution using both Codra and Genetec portfolio
A summary and Q & A session
Speakers
Steve Green, Business Development Manager at Genetec
Stuart Bailey, Sales Manager at Codra Software
Discover in details our Security Pack. A Hypervision solution dedicated to safety/security, offering you a 360° vision of your building or facility.
Do you have a project in mind? Are you looking for the most appropriate solution?
Contact us – we're here to help.
Whether your question is technical or commercial, do not hesitate to get in touch.