From May 17 to 21, local authorities, communities, and institutions of the African continent will meet for the 9th edition of the Africities Summit in Kisumu, Kenya, around the following theme:
"The role of intermediary cities in Africa in the implementation of the United Nations 2030 Agenda and of the African Union's Agenda 2063".
Codra will be exhibiting at Africities 2022 to present the Panorama Suite platform, which supports building industry players in the implementation of their projects across Africa: BMS / FM, smart building, smart city, energy monitoring… these are just a few of the topics we can address together towards your digital transformation and net zero achievements.
Join us at the International Exhibition of Cities and Local Governments in Africa
From 17 to 21 May 2022
in Kisumu, Kenya
France Pavilion stand
Panorama and Sustainable Development Goals
The recent crises throughout the world have reminded us of the constraints weighing on our development and the limited resources of our planet. In this context, the urbanization of intermediate cities in Africa will be the focus of discussions at this event to rethink together our modes of consumption, production and transport. The summit is geared towards the United Nations' 2030 Agenda, which aims to enable the 193 member states, including the African member states, to develop their sustainable development program.
Those programs aimed to mitigate climate change, preserve biodiversity, and optimize energy and water resources. These are exactly the areas where our Panorama Suite SCADA platform fits in to help you make a difference.
We believe our unified and multidisciplinary interface empowers you to overcome your Smart City challenges:
Hypervision: for a unified control centre
Process control for industry (agri-food, pharma, process industries, aerospace)
Operational control in the field of energy and utilities
SCADA and telemetry implemented throughout the water cycle
Building management system – connected buildings
Security hypervision
Infrastructure maintenance: transport networks
Management of building consumption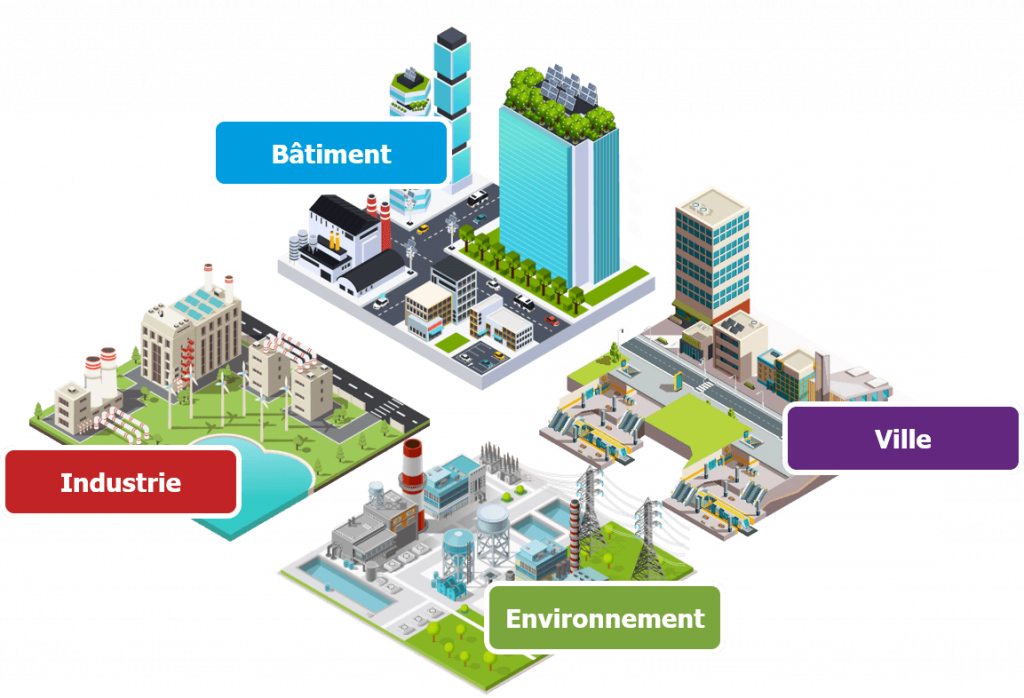 Panorama and the Smart City